Mothers shower us with their love and affection all year round but on May 12th, it's time to turn the tables and shower them with our undivided attention (and gifts too)! Mother's Day gifts—like homemade meals and flowers—don't have to be fleeting; they can become cherished, everlasting mementos that can even be passed down for generations.  Here are some steadfast traditions that Mom will enjoy this Mother's Day, but also some new ideas that will wow her and affect her deeply.
Familiar is Good, but Unique can be Better
Some people go with what they know works: waking up early on Mother's Day morning while Mom's still snoozing away, toiling over a home-cooked breakfast or brunch, and delicately waking Mom up with a tray of delicacies and dainties.  Moms LOVE a homemade meal—after years of cooking meals for their families, it is a refreshing twist!  Or, maybe you are a lover of flowers and their alluring scents and beauty; usually, Mom is too.  Nothing brightens up a room and Mom's mood like a beautiful bouquet of blossoms.
Moms also relish homemade or custom-written Mother's Day cards.  You'd be hard-pressed to find a Mom that doesn't have a stash of homemade cards from their children stashed away in a shoebox in their basement or attic.  Nothing expresses love and appreciation more than a lovingly designed and written card.  However, if you are looking for something a bit different to surprise Mom with on Mother's Day, here are some ideas from Nelle & Lizzy that will last a lifetime: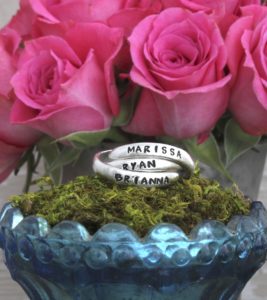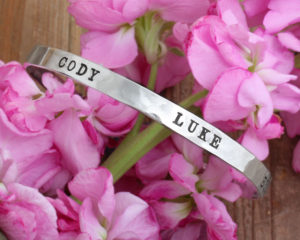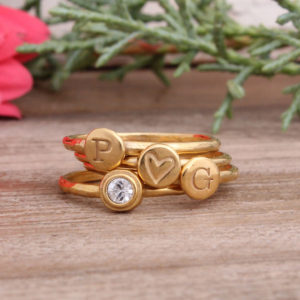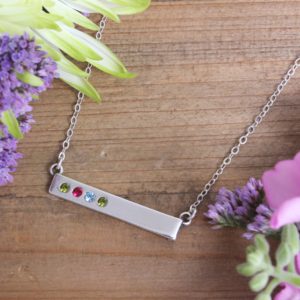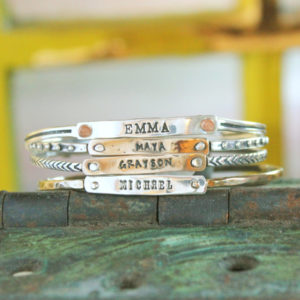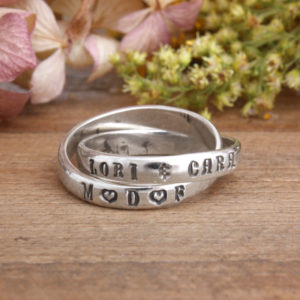 Nelle & Lizzy: Your Choice for Mother's Day Jewelry
Put your own "stamp" on Mother's Day with gifts from Nelle & Lizzy for Mom, Grandma, Aunts, Besties, and the special women in your life. Surprise them with a personalized piece of jewelry that speaks volumes. Visit Nelle & Lizzy's website for our complete collection and create new Mother's Day traditions that will last for generations.