It's November, which means Holidays are just around the corner. This time of year is especially busy for moms. (Even though, as we know, moms are always busy) While the holiday season brings a lot of joy, it also brings a lot of stress. Things can get hectic, from holiday planning to gift shopping to visiting relatives. It's hard to focus on what's really important: being thankful.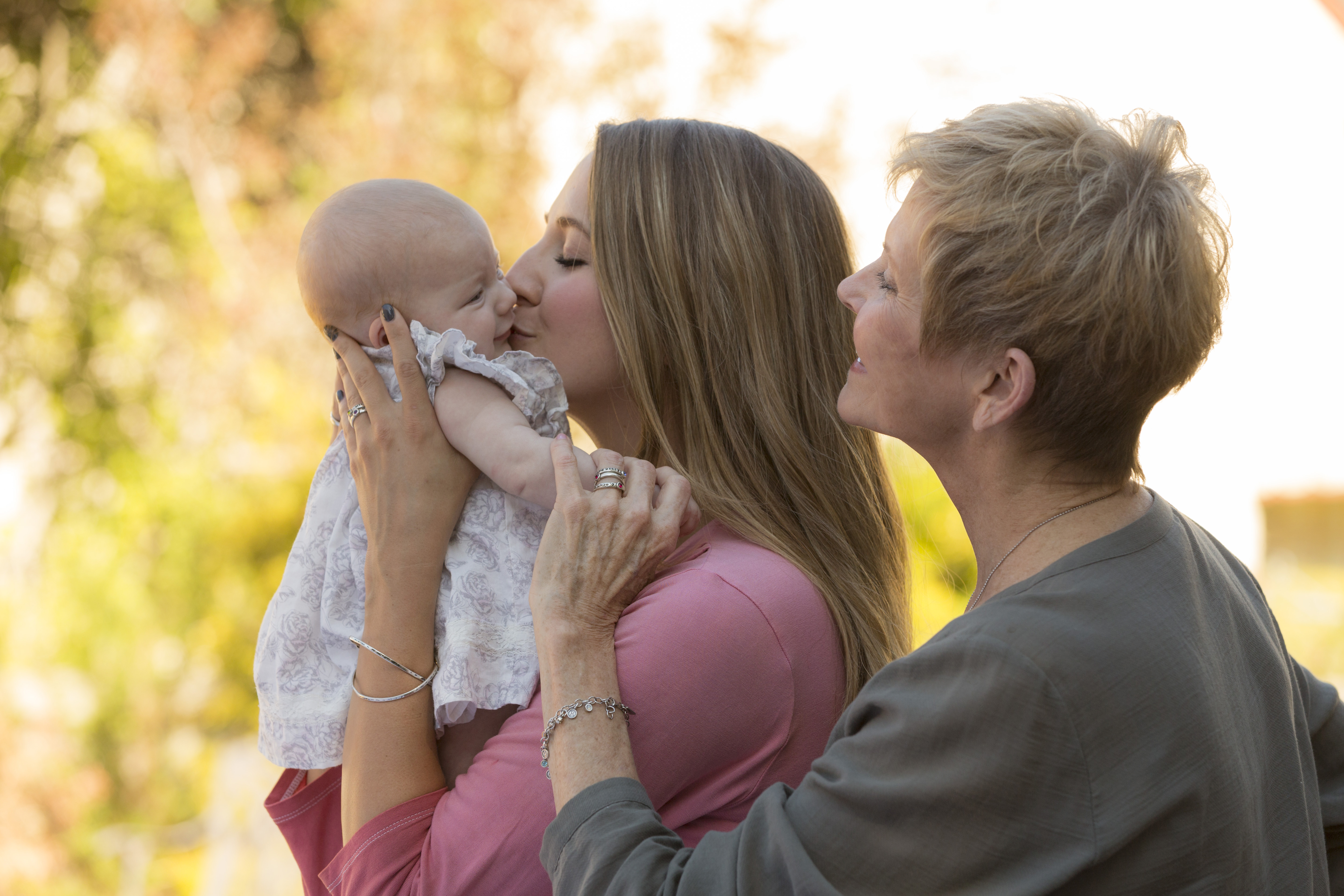 We have our families to be thankful for, and especially our children. Though at times life can seem hard, our children light up our days, just as we light up theirs. Remember to appreciate and cherish them this holiday season. Be thankful for the time you get to spend as a family and for all the blessings in your life. Tell your loved ones how much they mean to you, and spend time with them to show it. Reconnect with people you've missed throughout the year, and celebrate those who make an effort to keep in touch. Enjoy quality time with the people who matter to you the most.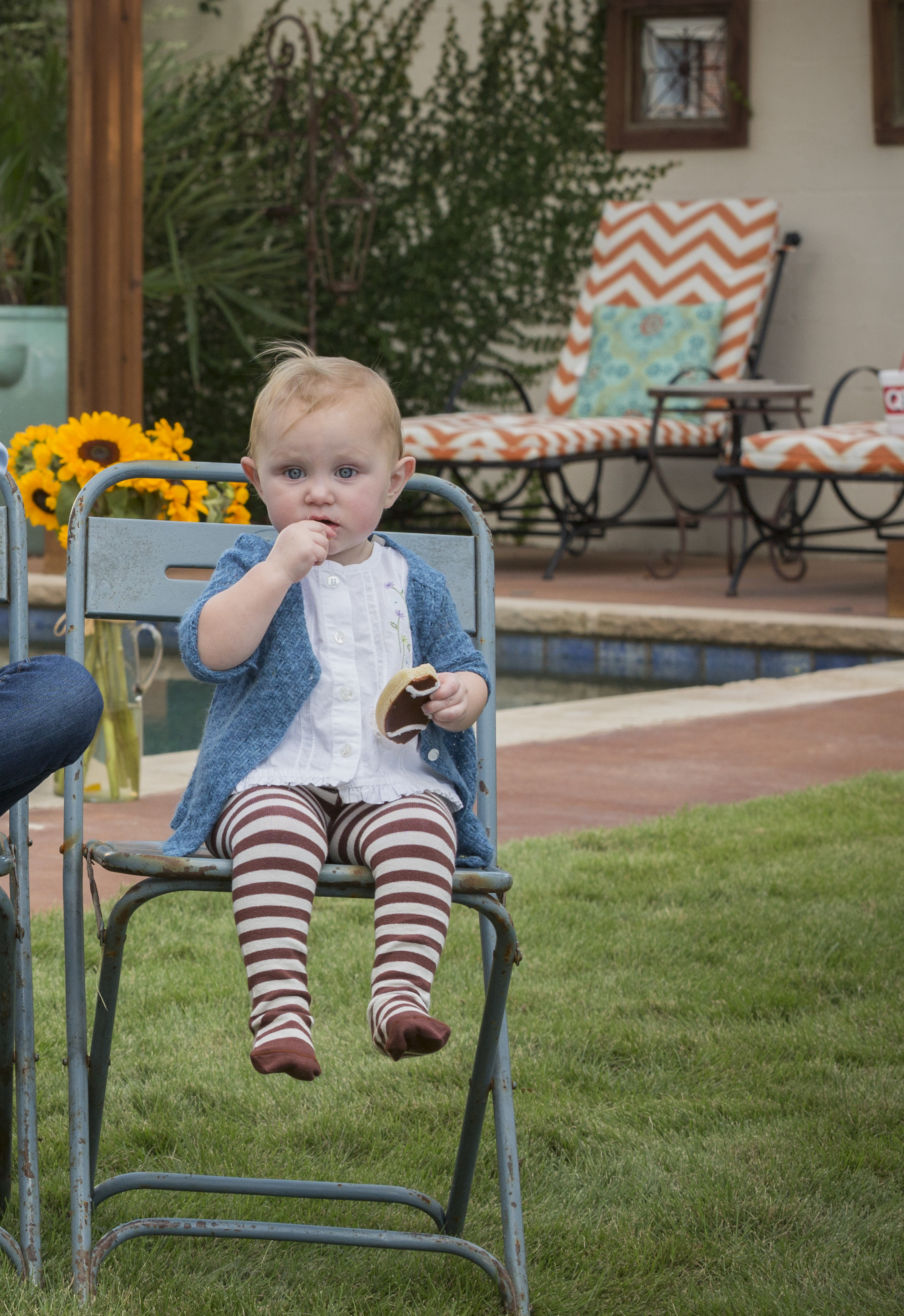 So this Thanksgiving, enjoy yourself! Don't worry too much about cleaning the house or washing the dishes, because that will get done eventually. Focus on making the time you have with your family memorable and appreciating what's around you. Seasons change, time goes by, and people get older, but love will always be there. Focus on the love and not on the stress.
Happy Thanksgiving from your friends at Nelle & Lizzy!