Fall is here. It's time to retire the summer tanks and bring out the cute sweaters and vests.  Grab some jeans and hang up the shorts.  Switch from warm summery nail colors to the vibrant and festive oranges and browns, mixing in some greys as well as dark midnight blues.  Reds are also a prominent fixture in the polish rotation during the fall season.  The pros say to move away from the pinks and leave it for late winter or early spring times.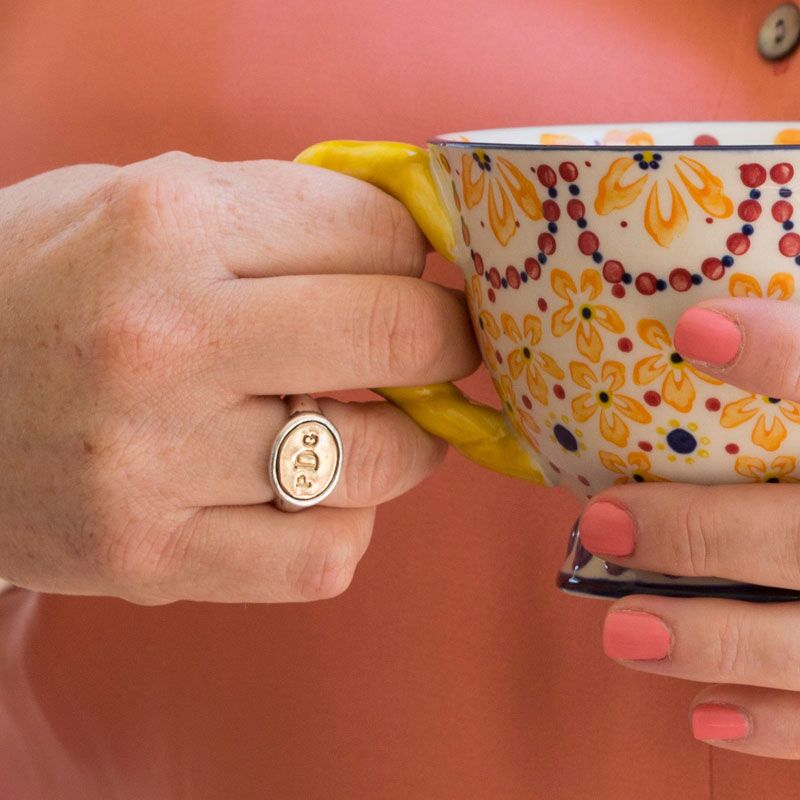 Sandals are put away and the boots are brought out from the closet ready to be dusted off.  Scarves can be worn.  Little pea coat jackets work perfectly for a nice light coverup.  Drop necklaces and bangles are the perfect touch to finishing off the "hip" fall outfit.
Cosmo's Top trends of Fall 2017:
http://www.cosmopolitan.com/fall-fashion/
-fringe
-faux fur
-glitter
-gold
-all things leather
-one shoulder pieces
-florals
There is so much going on with this season's fashion. #ParisFashionWeek featured things from bedtime wear all the way to bold plaids.  We've continued to see oversized jackets worn and holes being cut into material.  If you're on a budget and aren't trying to buy a whole new wardrobe for the fall only for the pieces to go out of style by next season, stick with what you have and spice things up.  Add a scarf to a plain long sleeve you'd wear.  Wear your summer dress with long boots and a cardigan to keep you warm.  Dresses on top of leggings are going to be big this season.
Don't forget your accessories.  Here at NelleandLizzy we have the perfect little rings to enhance your outfit and add a little flavor to your fall look.  Our new Y necklace is a hot item for fall that you won't want to miss out on getting so get yours quickly!