The one day a year dedicated to celebrating mothers is coming up soon: Mother's Day! (Even though, as we know, mothers should be celebrated EVERY day of the year) Though we might know our own Mother's Day traditions well, Mother's Day is celebrated differently around the world, and at different times of the year. Read on to find out what Mother's Day is like in different parts of the globe:
Mexico: Día De Las Madres
Mother's Day in Mexico is always celebrated on May 10th, no matter what day of the week it is. Just like in the United States, mothers are given gifts from their children as a sign of appreciation. In Mexico, Mother's Day has a religious undertone linked to the Virgin Mary, or "Virgen de Guadalupe". While Mother's Day is not a public holiday in Mexico, many offices allow their workers to go home early in order to spend time with their kids.
England: Mothering Sunday 
Did you know Mother's Day in England has already happened? "Mothering Sunday" always takes place three weeks before Easter Sunday, so this year it was on March 26th! Even though Lent is celebrated during their Mother's Day, many English mothers choose to ease up on fasting for this one day so that they can enjoy the sweet treats they receive. At one point in time, "Mothering Sunday" was the day people were meant to visit the church they grew up in or were baptized in: their "Mother Church". Just as in the U.S., it's a day for mothers to spend with their children and enjoy themselves.
France: Fêtes des Mères
Mother's Day in France began with the emperor Napoleon. In the early 1800s, he declared a special day to honor the mothers of large families. However, it wasn't until the 20th century that Mother's Day became an official celebration. As cooking at home is very popular in France, many mothers choose to spend the day baking with their family and enjoying a quiet celebration.
Greece: Ημέρα της μητέρας
Mothers have been honored in Greece since ancient times. When the mythological gods were worshipped, there were festivals every springtime to honor the goddess mother Demeter, and Rhea, mother of Zeus. Mother's Day in modern times is celebrated the second Sunday of May, just like in the United States. But in the Greek Orthodox faith, February 2nd is often considered a kind of Mother's Day since it is the celebration of the presentation of Jesus in the temple.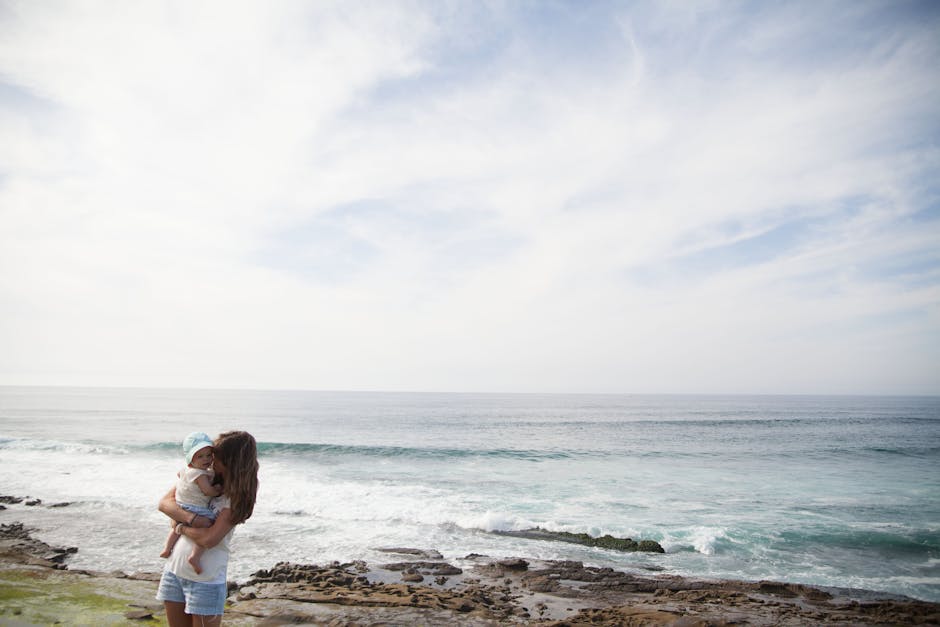 Russia: День матери
Unlike most other cultures, Russia celebrates their Mother's Day in the fall; this year it won't come until November 26th! However, it wasn't always this way. Pre-soviet Russia celebrated their mothers on International Women's Day, March 8th. But no matter what time of year it is, Mother's Day is a day for Russian children to express gratitude and love for their moms.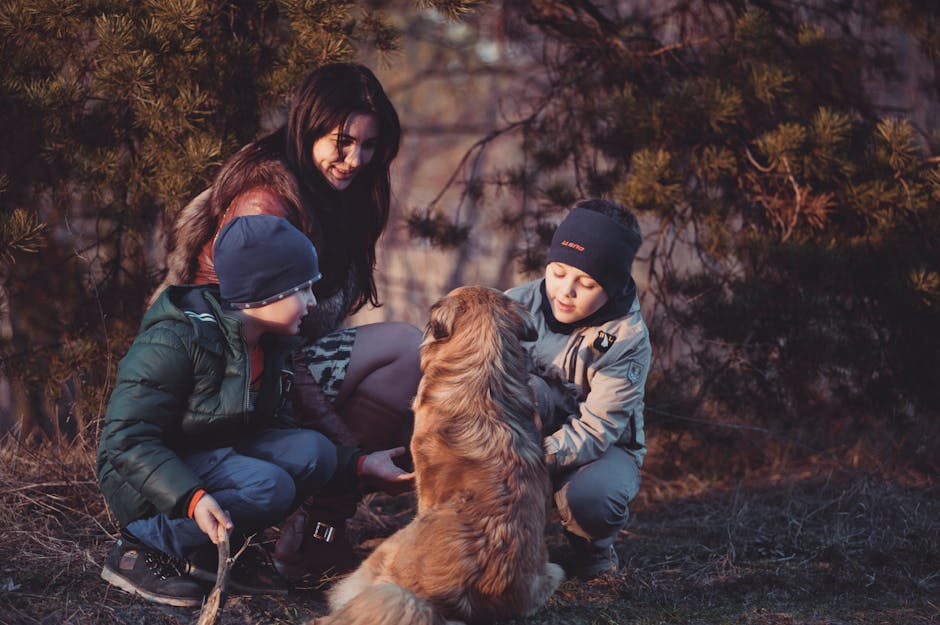 China: 母亲节
Mother's Day is a relatively new holiday in China. They adopted the tradition from the United States, and typically celebrate during the second Sunday of May, too. Not all areas of China celebrate, but the popularity of the holiday grows each year. Flowers are generally the gift given to mothers in China, especially carnations!
Thailand: วันแม่
Mother's Day in Thailand is celebrated on August 12th, the birthday of Queen Sirkit, who is regarded as a mother to all the country's people. (And Father's Day is celebrated on the birthday of their late King Rama IX!) The holiday was first created in order to promote the popularity of the Thai royal family, but has come to be a widely celebrated occasion. Jasmine flowers are the symbol for pure, motherly affection in Thailand, so children often bestow their mothers with garlands of jasmines.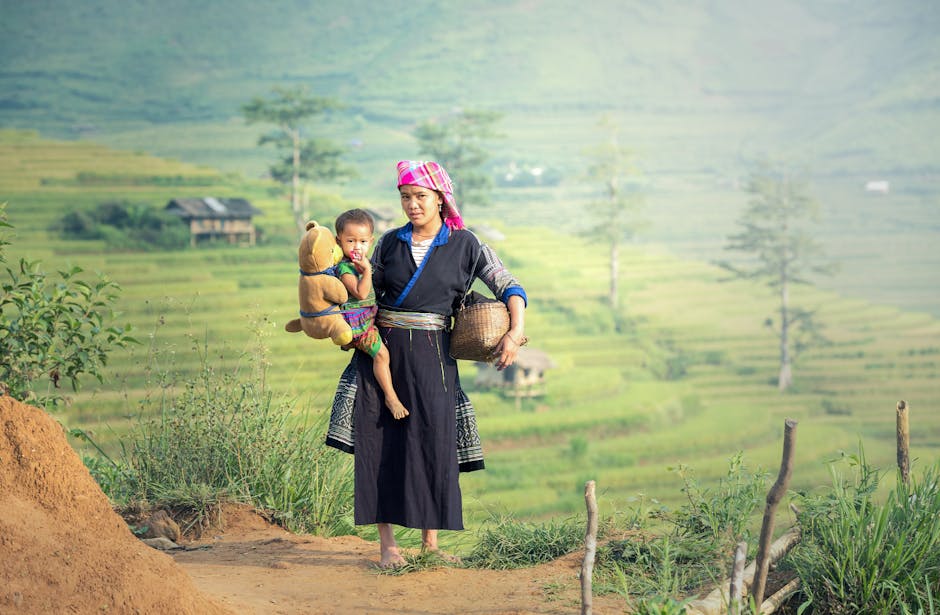 Ethiopia: የእናቶች ቀን
In Ethiopia, Mother's Day is celebrated for THREE days! Sounds like a great time, doesn't it? It's also a celebration of the end of the rainy season. Most families have a large feast to honor their mothers, and there's often dancing and singing.

No matter where you're spending Mother's Day this year, your friends at Nelle & Lizzy wish you a wonderful time! Enjoy some great food, a little rest, and the love of your children. You should be celebrated every day!
Save
Save