Topaz, the November birthstone, is the same shade as the leaves falling from trees this time of year. Usually found in a deep yellow or orange, this gemstone is gives off a warm glow that looks great on a variety of skin tones. Though "pure" topaz is colorless, I think we can agree that it's lovely in different shades!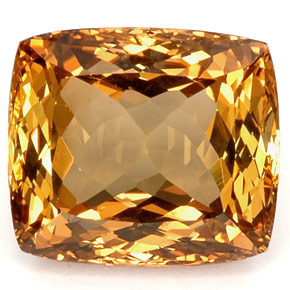 History and Current Use
Topaz has had many meanings throughout history. The stone got its name from the Greek word Topázios, the name for an island in the Red Sea where topaz was mined in ancient times. Ancient Egyptians used topaz to represent the sun god, Ra, because of its bright, warm color. Topaz is one of the nine sacred gems of Hinduism, Jainism, Buddhism, and Sikhism, and when used in jewelry it carries great cultural significance for these religions. Many cultures also believed that topaz inspires calmness in its wearers, and can heal mental ailments such as stress and anxiety.
Topaz is especially important to the residents of Texas and Utah- blue topaz is the state gem Texas while yellow Topaz is the state gem of Utah! The gem can be mined in both states, along with many other regions of the United States and South America.
Nelle & Lizzy's November Birthstone Jewelry
The Swarovski crystals Nelle & Lizzy uses for the November birthstone are a soft yellow orange, just like Topaz: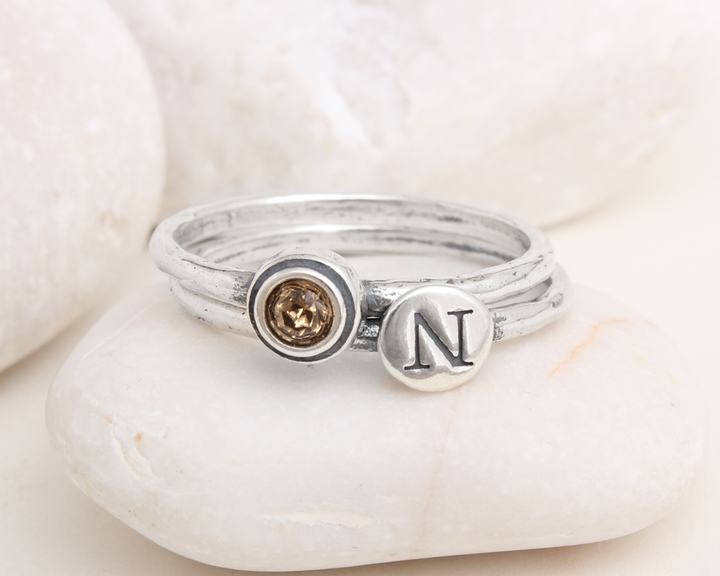 Many celebrities have November as their birth month, including Miley Cyrus (November 23), Judy Reyes (November 5) and Maggie Gyllenhaal (November 16), all of whom own Nelle & Lizzy jewelry!
Do you have someone you love with a November birthday? Nelle & Lizzy jewelry makes the perfect gift! Shop our website and Etsy for different styles of birthstone jewelry.