Hooray, the holidays are finally here! With Thanksgiving, Black Friday and Cyber Monday behind us, you may have finished your holiday shopping but for the rest of us, the holiday shopping procrastination is in full swing.
If shopping for your boyfriend, brother, husband or father is still on your to-do list, we are here to help! Buying for a man can be difficult, as a they don't always mention what they want, and some rarely even find interest in receiving gifts. My husband has both of these characteristics – he doesn't like shopping, he doesn't like making lists, and he never tells me what he wants so what the heck am I supposed to get him? A razor that he will end up returning? Or a tie that he will never wear? We all want to get useful and/or meaningful gifts for the special men in our life but it's hard to figure out where to start!
You may have seen us talk previously about all the amazing gifts for women across the spectrum – from graduation gifts to new mothers to wives but what about all the gentlemen of the world? They deserve the best presents as well. From a woman's perspective, I've picked out a batch of presents that I think would cater to most men of the world, based on 5 different categories – the tech guy, the outdoorsman, the loving dad, the businessman, and the funny guy.
Someone's personality and hobbies can help determine the type of category they may fall under. Does this special man in your life like joking around or technology, or is he business oriented? If you are unsure on which category your man falls into, just take a look at our gift ideas and see which ones you think would work best for him. Personally, my husband is really into technology; he wants the latest and greatest gadgets from phones to watches to video game consoles and for the most part, these items are on the expensive side so knowing which ones are "the best" or most popular is an important factor in my purchasing.
The Tech Guy
Beats by Dr. Dre. – Beats Studio Headphones
One of the hottest gadgets of this year! You can hook these up to a Bluetooth device, and hear sounds with clarity. You can also take hands-free calls and it is now wireless for up to 30 ft!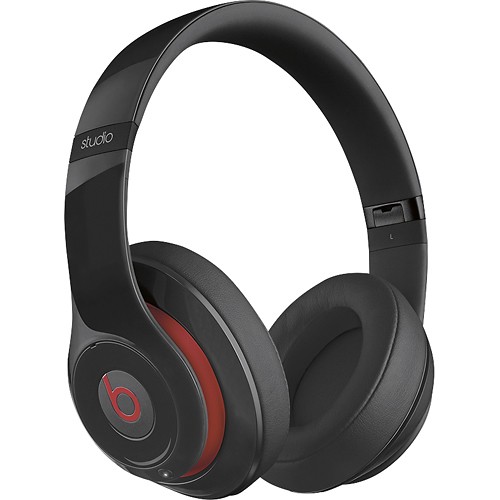 With Apple TV, you can stream the apps you use on your phone straight to your television. This would make watching Hulu Plus or Netflix with the family so much easier.
This watch lets you get your smartphone notifications straight to your wrist. You can listen to music, use a GPS, and get app notifications without carrying around your cell phone. This is the perfect gadget for any tech savvy guy!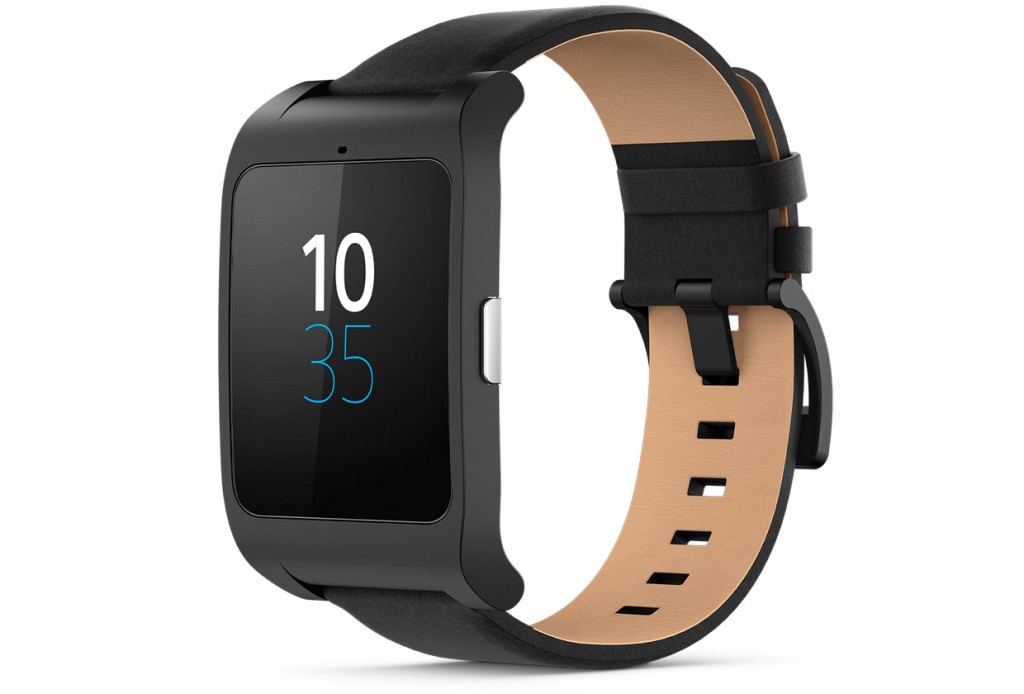 The Outdoorsman
An oldie but a goody. This style of sunglasses is versatile and can be worn on any given day, and especially while out hiking or fishing!
A high quality pullover is always a great gift option. Patagonia is a very well known brand that specializes in outdoor wear so you know this will be durable enough for him!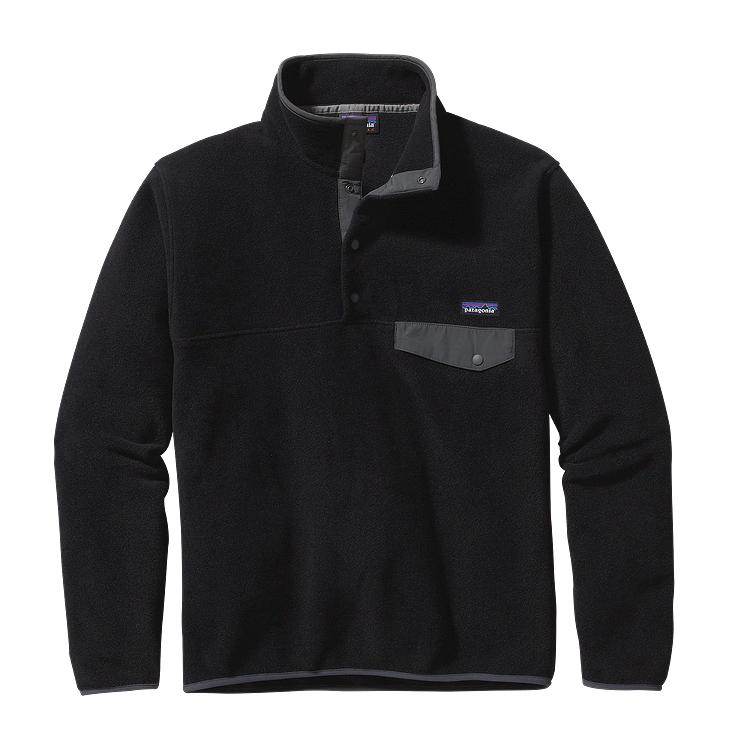 You can never go wrong with a backpack. It's multipurpose and can be used for hiking, camping, fishing and any other recreational activity!
This one is a little corny, which makes it the perfect present for a lot of dads out there! This one from Etsy is one of my favorites – I could totally see my dad wearing it and rocking it.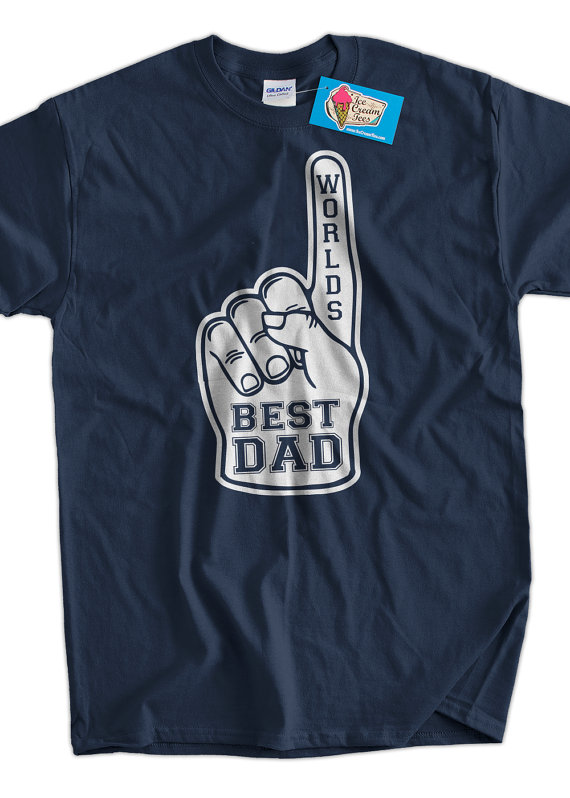 The Businessman
Mophie Juice Pack H2PRO (for iPhone)
This little device acts both as a charger and as a phone case. It's also waterproof, exceeds Military Standards for protection and can provide up to 100% extra battery life. This is great for any busy man who is running around from meeting to meeting all day.
A go-to gift for any businessman is a nice tie! My dad is a businessman but not really a huge tie wearer. However, I think one of these designer ties linked above would really make him feel special! Even men like expensive things once in awhile.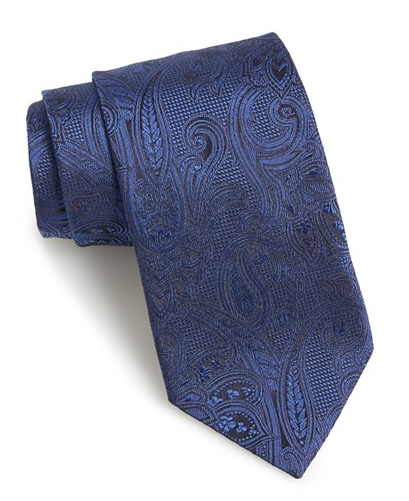 This is a fancy and more expensive gift idea! The new MacBook has an all new design, all-day battery life and retina display. Its compact and lightweight size make it ideal for the busy businessman.
The Comedian
Hotline Bling Ugly Christmas Sweater
The holidays aren't complete unless there are ugly Christmas sweaters involved! Bring a little laughter to his life with this silly Hotline Bling Sweater featuring Drake.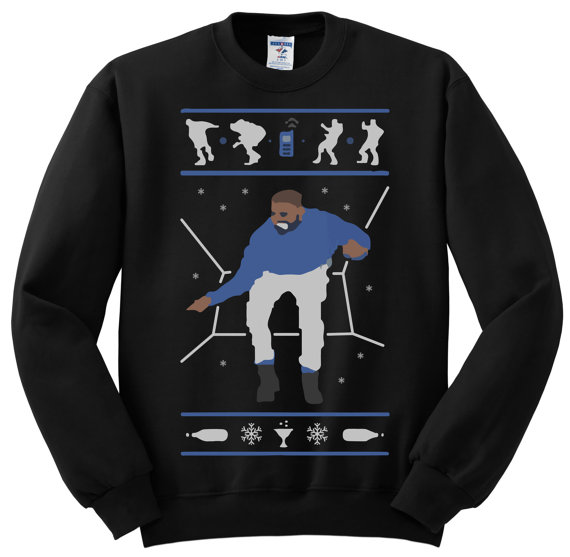 This gift idea is kind of gross, but kind of funny; it really does taste like bacon! What guy doesn't want a gift that has to do with bacon?
Why not get him something silly that could also keep him warm? He'll never be jealous of another man's beard again with this silly present!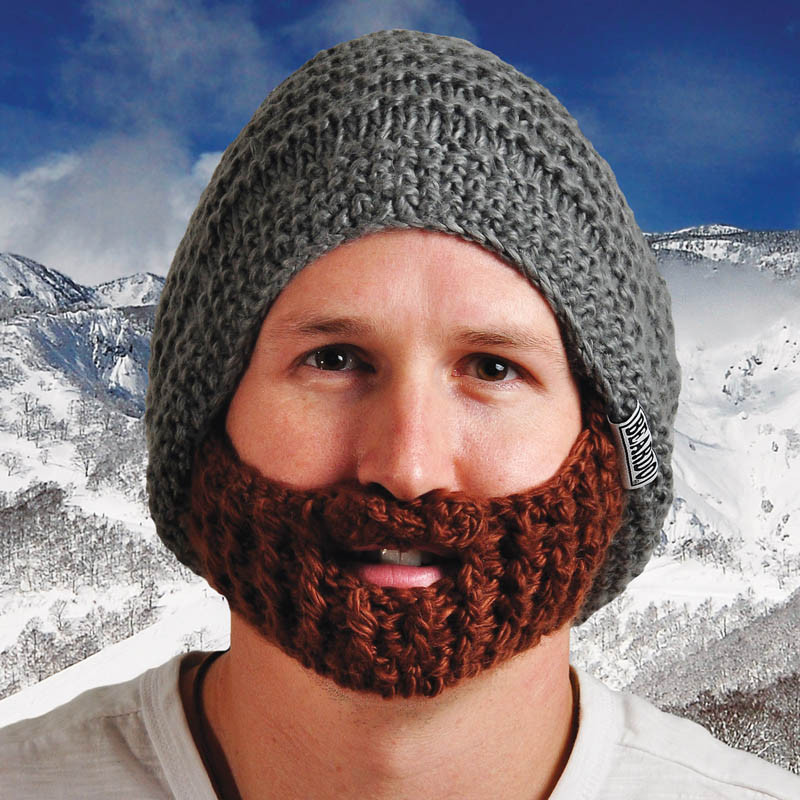 My Guy Isn't on Here; I Still Don't Know What to Get!
It's okay to get creative and combine your own ideas! Don't let this process stress you out. The holidays are supposed to be a wonderful time of the year, full of cheers, happiness and surprises! Each and every man is different, so try to make your gift as fun, meaningful and unique as you can. After all, it's the thought and intention that counts right? Follow your heart, and he won't be disappointed!
Happy Holidays!