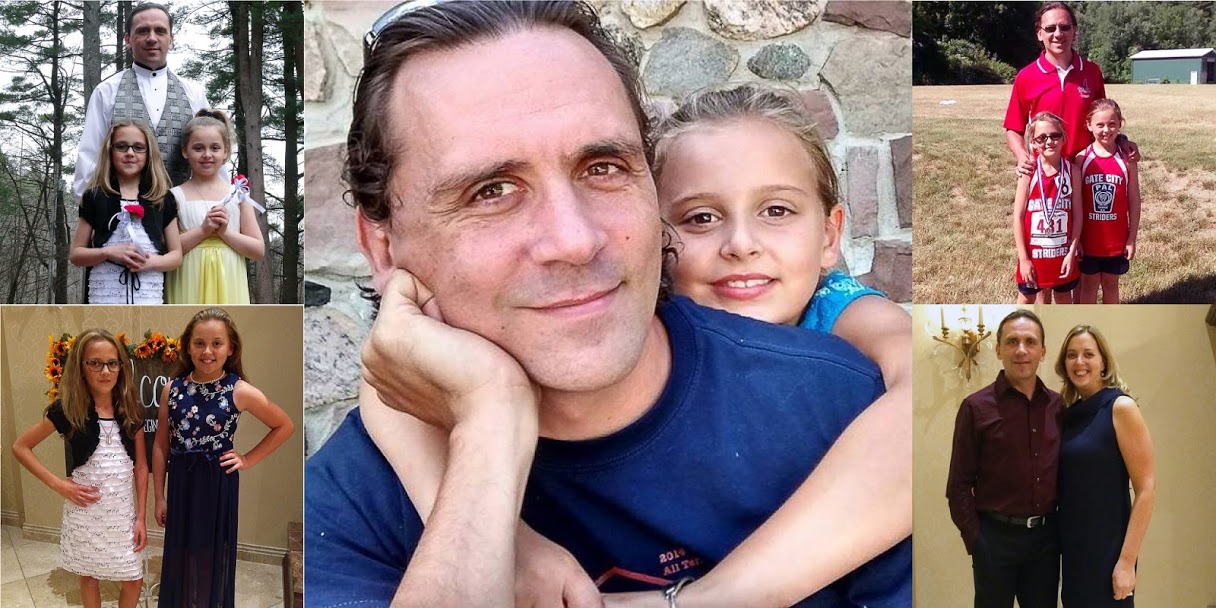 "She believed she could, so she did."

A triple intertwined ring would become the catalyst for an empowered brand with a drive to prove that anything is possible. In 2004, friends Page and Martha couldn't find a company to hand-stamp names on a piece of jewelry they wanted to personalize – and Nelle & Lizzy was born. Rather than take no for an answer, and resign themselves to the status-quo, Page and Martha simply made it happen. And they didn't stop there.
The market presented a unique opportunity and Page and Martha started to produce more pieces and eventually full collections – expanding their customizable jewelry line to include necklaces, bracelets, and earrings while building a solid brand. Garnering critical acclaim along the way, Nelle & Lizzy was quickly recognized and praised for their innovative designs, and progressive company helmed by women. With People magazine, Southern Living, Parents, and Oprah's magazine and online media taking notice, Nelle & Lizzy solidified its place as an artisan jewelry designer and pioneer of hand-stamped accessories.
In 2018 Page and Martha opted to move on from Nelle & Lizzy and passed the torch to a new generation of creators. Jim Long, refugee from corporate America and former Electrical Hardware Engineer saw an opportunity for a more fulfilling career, and one that he could share with his family. Burnt out from the daily grind of 9-5, Jim's desire to work with his hands and produce beautiful pieces of art and cultivate a business that could flourish with his own daughters, breathed new life into Nelle & Lizzy. With female empowerment the cornerstone of the brand, and a mainstay, Jim has involved his daughters in both the operations and product development sides of the business to strengthen their work ethics and help them to develop a stronger sense of self.
"My world revolves around my beautiful wife and our two daughters. As a father, I feel I have an obligation to instill in them the ability to be strong and independent so they can tackle life's challenges and become who they want to be." – Jim Long, CEO, Nelle & Lizzy
Jim's passion for gender equality expands beyond his own family. "I believe Nelle & Lizzy should be a platform to spread the word about empowering women and young girls to help them succeed. It's been one of the principles of the company since its inception and I plan on continuing this tradition." Today, Jim and his family create innovative works of art and customized jewelry that both women and men not only accessorize with, but also wear with pride. Introduced in 2019, The Empower Our Daughter's Collection is a line that is not only fashion-forward, it's an inspiration. With words of motivation and positivity, the collection reflects the Long family's dedication to women's rights - with 10%* of proceeds supporting like-minded female empowerment organizations and charities such as Girls, Inc.

You could say that Nelle & Lizzy has come full circle since that first ring - from a time when they introduced customized hand-stamped jewelry, to being a sign of the times as champions of gender equality and pro-individualism.
*Up to $10k per year