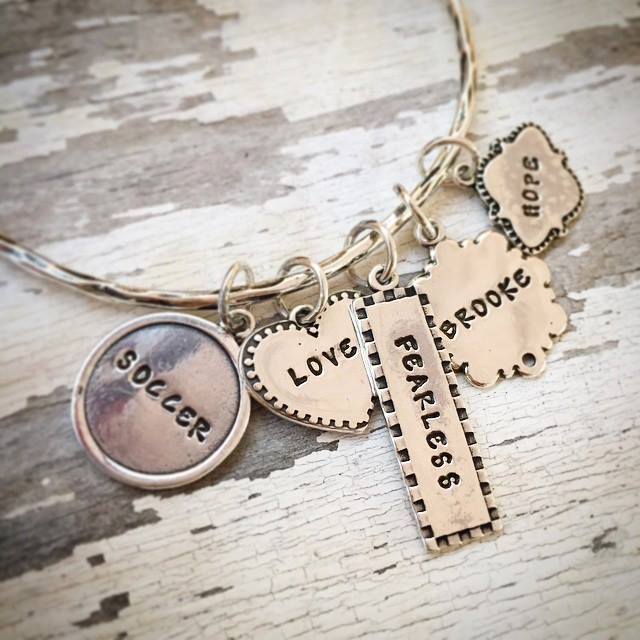 Shop Bangle Bracelets
Took a snapshot of this bangle bracelet before it left. Love the reminder to be FEARLESS!!!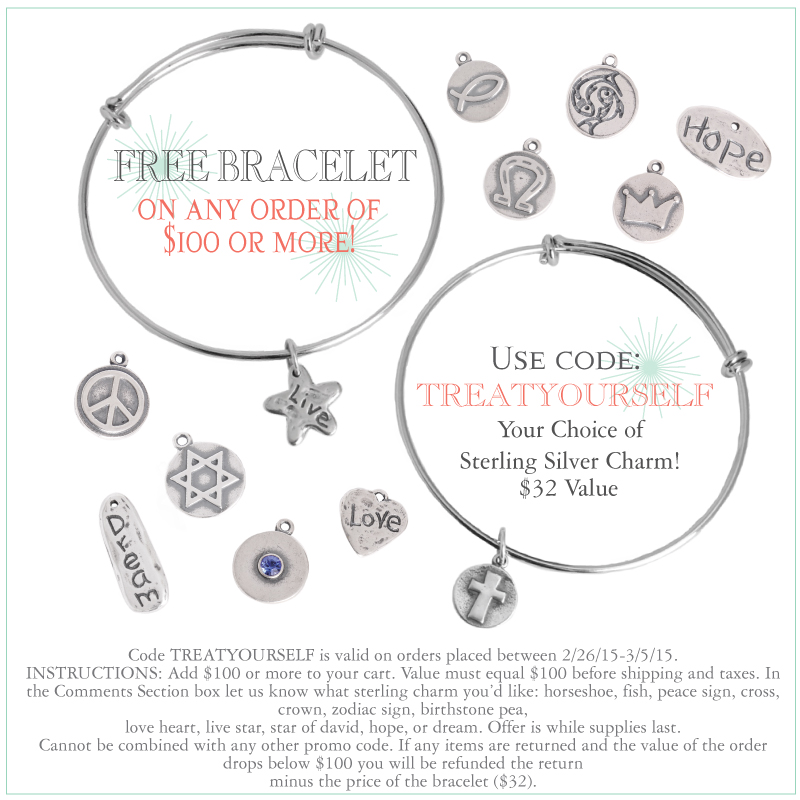 We're in a treat yourself kind of mood! We have these sweet bangle bracelets we're giving away for FREE with any $100 order. Use code: TREATYOURSELF See pic for details. Shop here: http://www.nelleandlizzy.com/mothers-jewelry.htm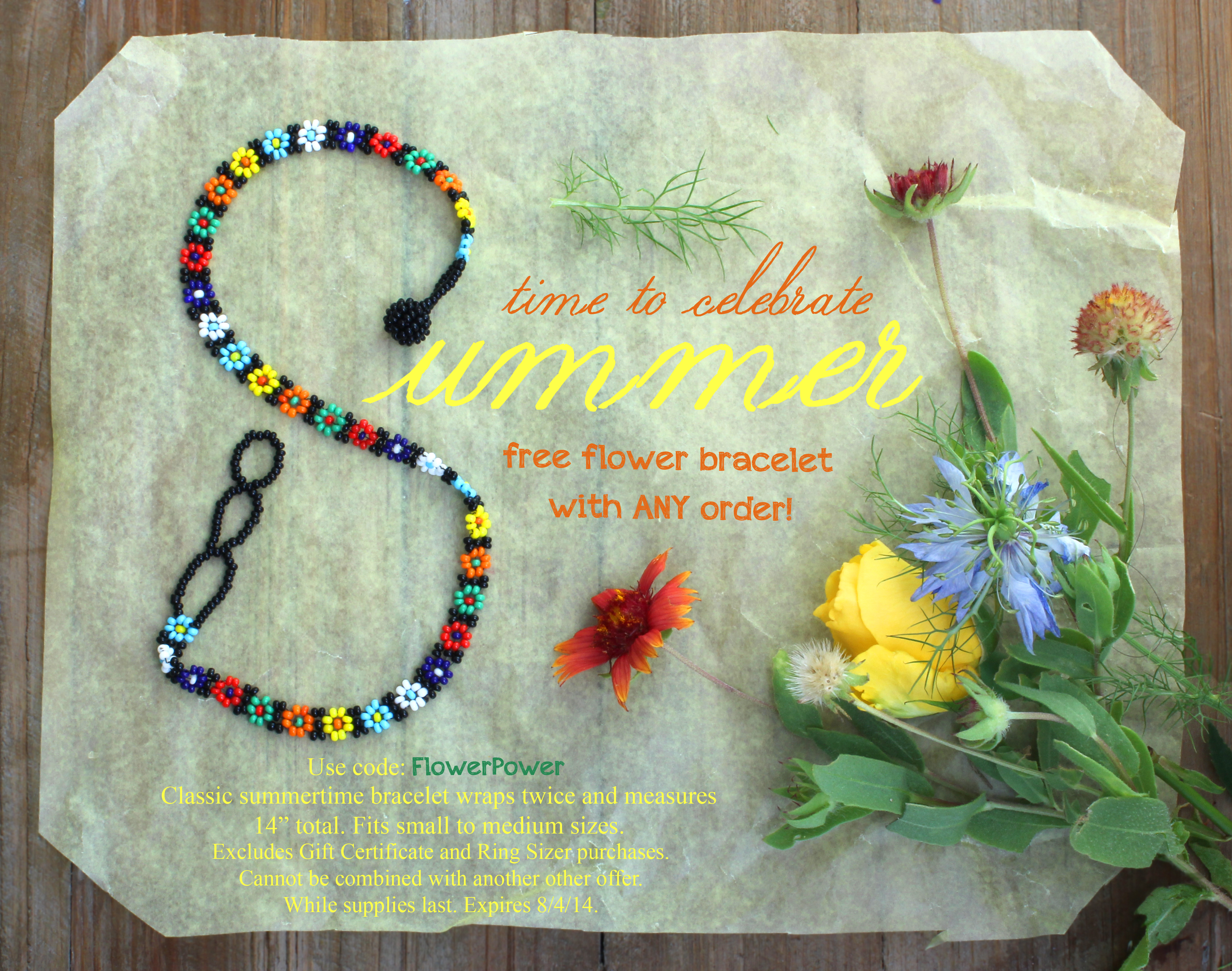 Use code: FlowerPower to receive this classic summertime bracelet with any order! Bracelet measures 14″ and wraps twice. Fits small to medium sizes. Excludes gift cards and ring sizer orders. Cannot be combined with another offer. Expires 8/4/14.